I breathe colors, eat music and live design
I'm a multi-disciplinary designer and visual artist providing a massive suite of creative services. Contact Me, let me know how I can help you with your project.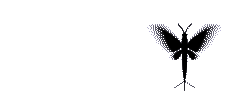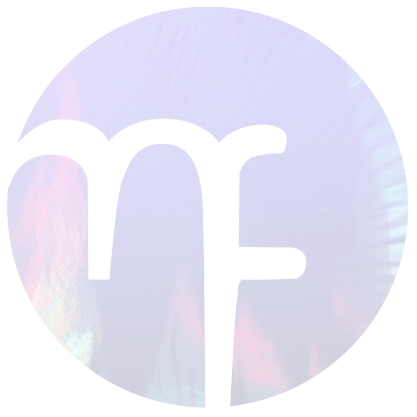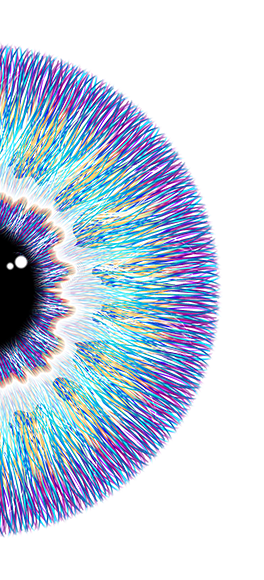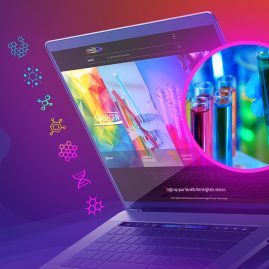 WEBSITES
A good website should be honest and outline the strengths of the product. The design will make it inviting to look at it and guide the users where they need.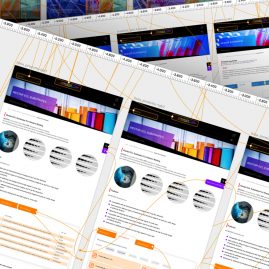 UI & UX DESIGN
Make it simple, memorable and also fun to use it. With several years experience in digital agencies, I can provide effective and user oriented UI/UX design for any digital products.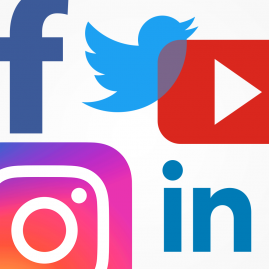 SOCIAL MEDIA STRATEGY
It can be fun and seem easy but it is very important to have a specific plan of action to make a strategy effective.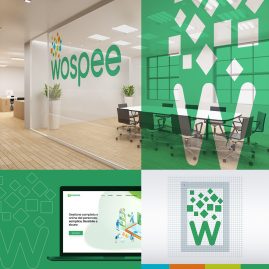 BRANDING
The reason why you choose the Rolling Stones or the Beatles is the same as you choose a brand product you purchase. We need to create a brand that identifies and differentiates a product from others.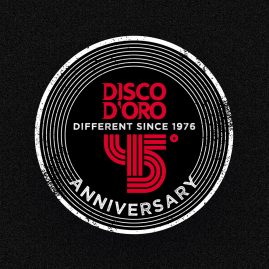 LOGOTYPE
The Logotype is the first step in the life of a product or activity and the most important project, because you need to get your company or product name out there and build recognition.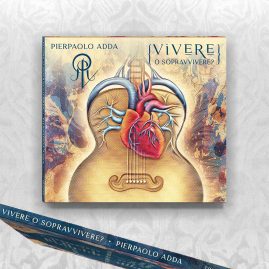 PACKAGING
Packaging graphic design is the key element to outline the face of your product because is the first thing customers see before to decide to buy or not the product.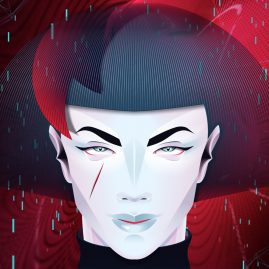 ILLUSTRATIONS
I can provide illustrations with strong visual impact, made with any technique: digital, analog, experimental or mixing them all.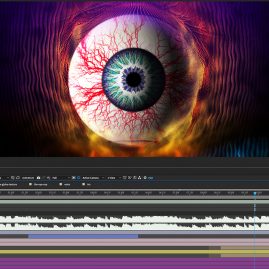 VIDEO
Music video or appealing opening sequences in company video or television shows, but also social banners or posts, to make your product stand out in advertising campaigns.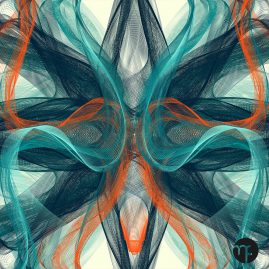 ART
For me, art is a personal way to show people for the first time what they may have looked at every day without actually seeing it.
3650
Cups of tea for year
12
David Bowie's Gigs seen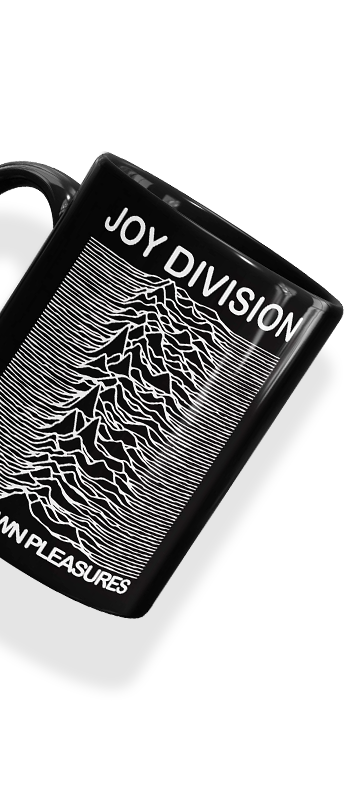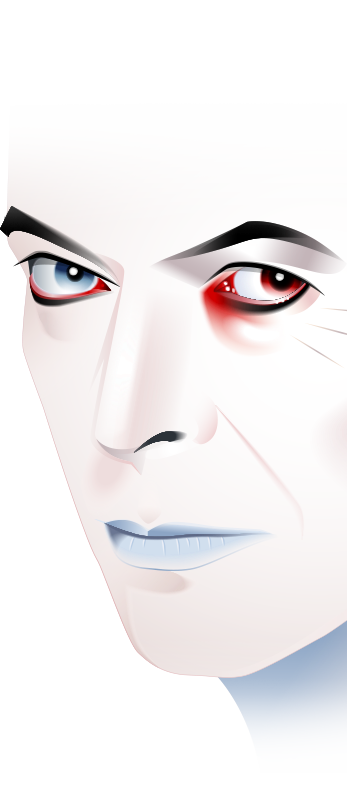 MULTI-DISCIPLINARY DESIGNER
Several years experience in various communication fields
Excellent working experience in Communication Agencies and Web Agencies
Excellent knowledge of Adobe CC Suite (Photoshop, Indesign, Illustrator, Dreamweaver, Acrobat)
Strong ability of freehand drawing
Excelent knowledge of UI/UX and web design (Sketch, Figma, Adobe XD, Abstract, Balsamiq)
Solid knowledge of Video editing software (After Effects, Premiere, Audition)
Excelent knowledge of Microsoft Office (Word, Power Point, Excel)
Basic knowledge of Cinema 4D
Excellent knowledge of the implementation and customization of CMS Open Source sites
Good knowledge of HTML, CSS
Capacity to anticipate or solve any possible problems
Project Manager
Proven working experience in project management
Excellent client-facing and internal communication skills
Excellent written and verbal communication skills
Solid organizational skills including attention to detail and multitasking skills
Strong working experience with project management software tools (Podio, Trello)
Strong working knowledge of Microsoft Office and Adobe CC Suite
VISUAL ARTIST
Excellent knowledge of digital and analog techniques
Experimenting generative art