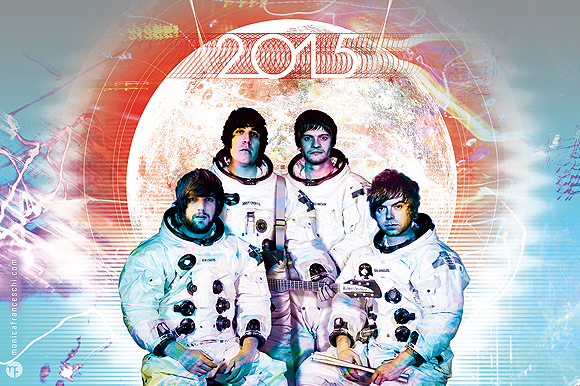 MOON PHASES CALENDAR 2015
A self promotion calendar with moon phases dedicated to The Moons, who else?.
You can download the pdf file to print your own copy and if you are lucky, maybe you can ask them to sign it at one of their gigs.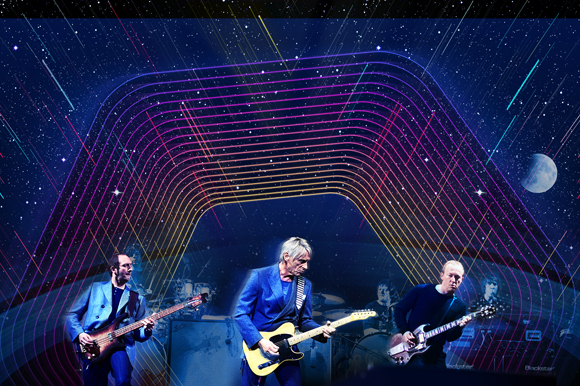 PAUL WELLER WALLPAPER
A self promo composition I created using 3 different photos by Bazza Mills (@BazzaMills) from the Edinburgh gig, 2015.
In the background I have used the Saturn's Pattern graphic symbol from the album cover, © Warner Music Group.
Paul Weller's band: Steve Cradock, Andy Lewis, Andy Crofts, Ben Gordelier, Steve Pilgrim.
Choose your device resolution:
Click on the resolution you need to download the JPEG file